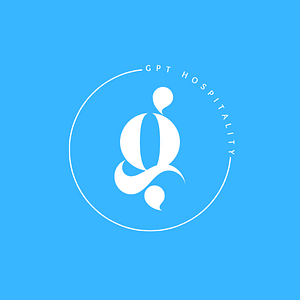 About GPT Hospitality 
GPT Hospitality is a premier Hotel Management company, Founded in the Year 2016,  strive to provide exceptional experiences for our guests while providing an excellent work environment for staff and obtaining leading results' Hospitality offers a comprehensive range of services and tools tailor-made to each project to ensure maximum return on investment to its owners and investors.
GPT Hospitality has the experience needed to lead the on-site team to the hotel's fullest potential.
COMPANY PRINCIPLE
Time is the most important thing to making business decisions based on logic We believe Good accounting sustains good partnerships Get involved in the community and truly be a part of it.
MISSION STATEMENT
"The mission of the company is to provide outstanding lodging facilities and services to guests. Our company focuses on individual business and leisure travel, as well as travel associated with group meetings. We emphasize high-quality standards in rooms and food and beverage divisions.
We provide a fair return on investment for our owners and recognize that this cannot be done without well-trained, motivated, and enthusiastic employees."